Who We are
A Team of Proud Ocean Lovers, Explorers, Change Makers, and So Much More
At Bumble Bee, we are deeply motivated by the desire to create a better way to seafood, continually inspiring ourselves and others to discover innovative ways to take care of the oceans, all they give us, and the people who rely on them.
Apply Here
Our Values
From fishers to our employee partners, to customers, to consumers and to communities we serve, we base our actions on shared, transparent values that hold us accountable to each other and the world.

Focus forward
We work with intention and clarity to build a better future

Come together
Diverse perspectives make us stronger and unite us to reach our goals

Act right
We operate with integrity and own our responsibility to our employees, consumers, and oceans

Find a way
We are dedicated, determined, and agile in pursuit of our goals

Show love
We care deeply for all who make our work possible
Investing in Our People
We are proudly and fiercely a people-first company, knowing we can only achieve our mission through our people. It's why we're always looking for the best ways to make sure our people feel happy, supported, and fulfilled, whether through compensation, vacation and sick leave policy, healthcare, career advancement, or personal and professional development.
Health Benefits
We offer medical, dental and vision plans with several coverage options for eligible employees and their families (including domestic partners).
Health care and dependent care reimbursement programs are available to employees to help save taxes on qualified expenses.
We also offer life and accidental death and dismemberment insurance, short and long term disability coverage, and business travel accident insurance.
Work-life benefits
We recognize the need for balance between professional and personal lives, and offer the following benefits:
Tuition Reimbursement program offers eligible employees up to $5,000 per year for expenses associated with approved degree and non-degreed programs.
Gym facility adjacent to San Diego, CA office
Employee events: potlucks, picnics, holiday parties, department events, etc.
Volunteerism: We encourage and support volunteerism through various programs
San Diego Padres Tickets: Enjoy game tickets when the team is playing, with fans.
Free office parking downtown
Bumble Bee Seafoods 401(k)
Competitive 401(k) with employer match.
Vacation/Sick Time
We offer highly competitive paid vacation and sick time.
Holidays
We observe a total of 11 paid holidays each year.
Employee assistance Program (EAP)
We provide employees and their family members 24/7 access to a wide range of confidential services including: clinical counseling, financial consultation, child-care consultations, elder-care consultations and legal counseling.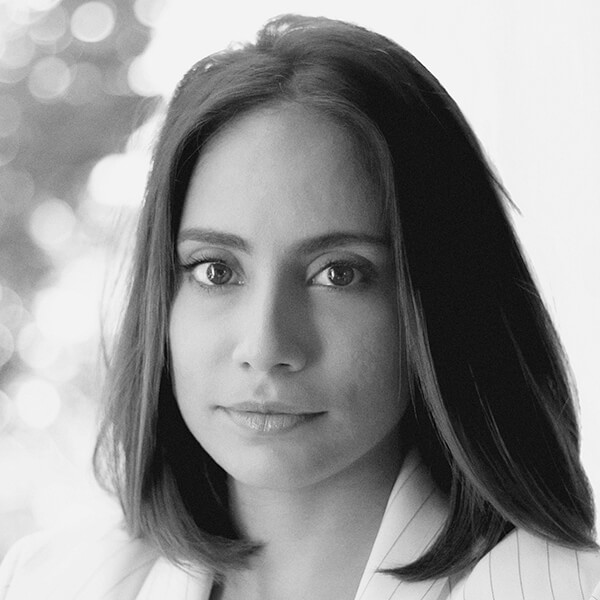 Rhea D |
Sr. QA Specialist
Right from my interview, I knew that Bumble Bee was going to be a great place to work and impact my learning experience for good. And boy, was I right! In the short amount of time I have worked here, I absolutely love how much everyone at the hive has helped me grow. Respect, care and excellence are the qualities that exude from the Executive leadership and flow throughout the rest of the company. It's good to be a part of this family.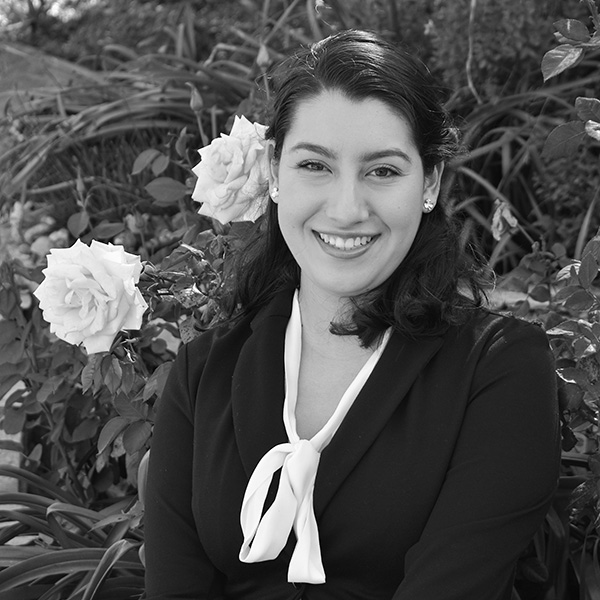 Eri Martinez |
Data Analyst, IT Applications
The support, consideration, and encouragement I have received during my short time at Bumble Bee have been great! I've been very lucky to work with such an amazing team that takes the time to ensure that I have the adequate resources to accomplish any task at hand. Additionally, I enjoy working for a company that genuinely values sustainability and works to create a better future in and out of the workplace.
Kimberly Nguyen |
VP, Business Planning & Analysis
What I enjoy most about working at Bumble Bee is the people. We have a whole lot of love, commitment, appreciation, collaboration and sarcasm all wrapped up in our hardworking team.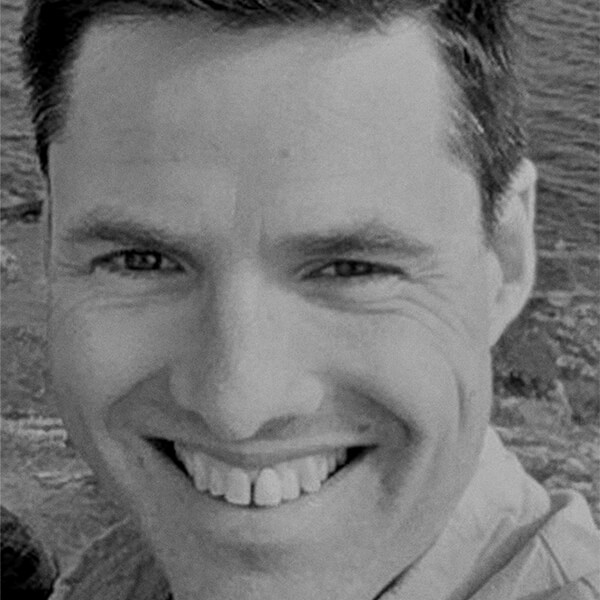 Paul Gallagher |
SVP, Commercial, Canada and International
One of Clover Leaf's values is "focus forward," and this is really demonstrated by an openness to try new things and learn together as a team. We take pride in the high-quality, nutritious products we sell under market-leading brands with over 100 years of heritage in Canada.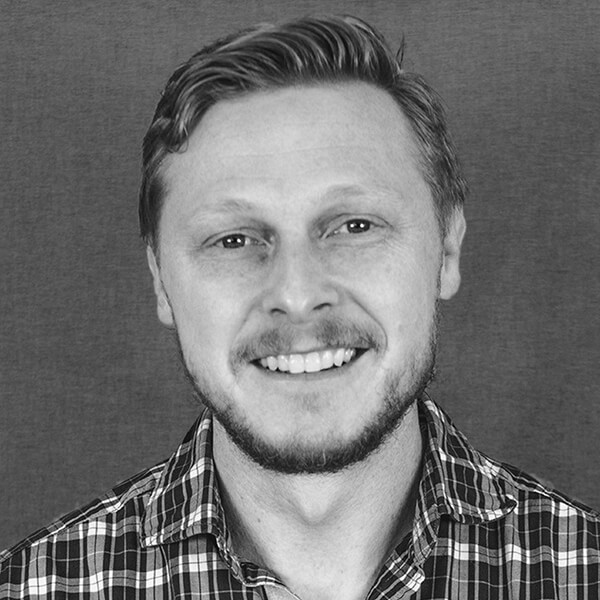 Jeremy Zavoral |
Marketing Director, Revenue Management
Bumble Bee might be the most modern, entrepreneurial, and fresh 121-year-old brand out there. Yes, I'm talking about canned tuna. The team has a lot of respect for the company's heritage but we're focused forward, creating innovative new products that will fit even better in tomorrow's kitchens.
In the Community
From building schools in Fiji, to donating to first responders in the Caribbean, and the actions we take around our home office in San Diego, giving back to the communities in which we operate is extremely important to us. Today, we remain deeply committed to growing and supporting multiple organizations, including Big Brothers/Big Sisters where we have donated over $1 million and over 1,200 volunteer hours over the past three years.
Learn More