AN OCEAN-INSPIRED FAMILY OF BRANDS
Delicious, protein-rich, versatile, convenient, and affordable, we believe seafood is perhaps the greatest food on the planet.
As a company of seafood lovers, we've made it our mission to discover new, innovative, and more sustainable ways to source foods from — and inspired by — the ocean for our family of brands and help others discover seafood goodness.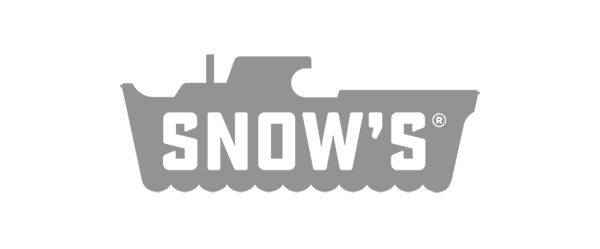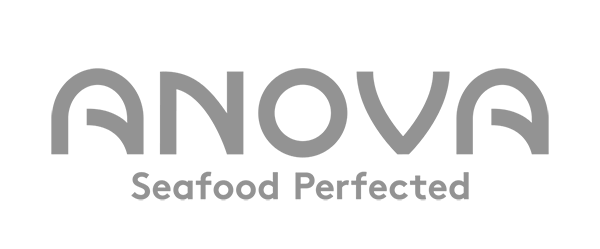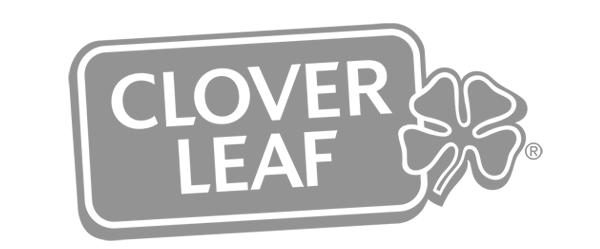 Sustainability
SEAFOOD FUTURE
Our mission is to lead the world as champions for sustainable fishing and advocates for fishers, setting tomorrow's standards through our actions today.
Visit Impact