Our Brands
At The Bumble Bee Seafood Company, we are constantly inspired to bring you delicious nutrition from or inspired by the ocean. That's why our family of brands includes a full range of quality seafoods from wild-caught salmon to shelf-stable tuna, from oysters and sardines to fresh-frozen albacore–and more.
Our Partners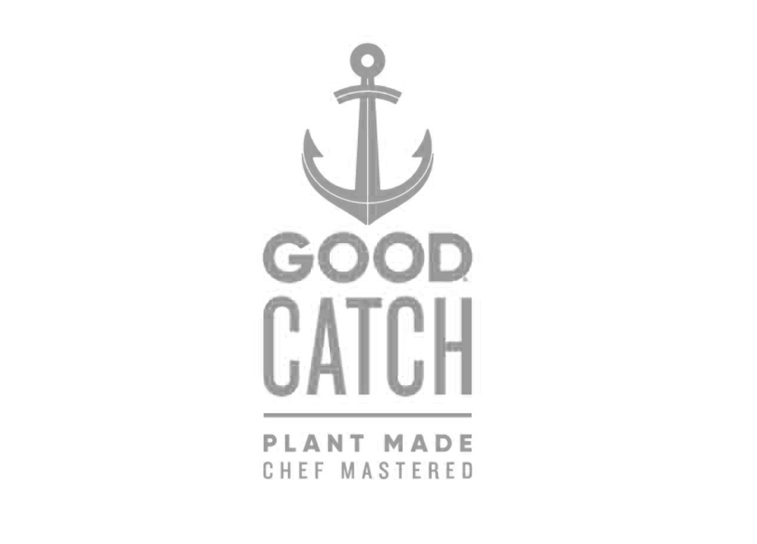 Good Catch
Good Catch strives to help preserve the ocean's natural resources while providing plant-based protein options that have the rich flavors and flaky textures of fine seafood.
VISIT SITE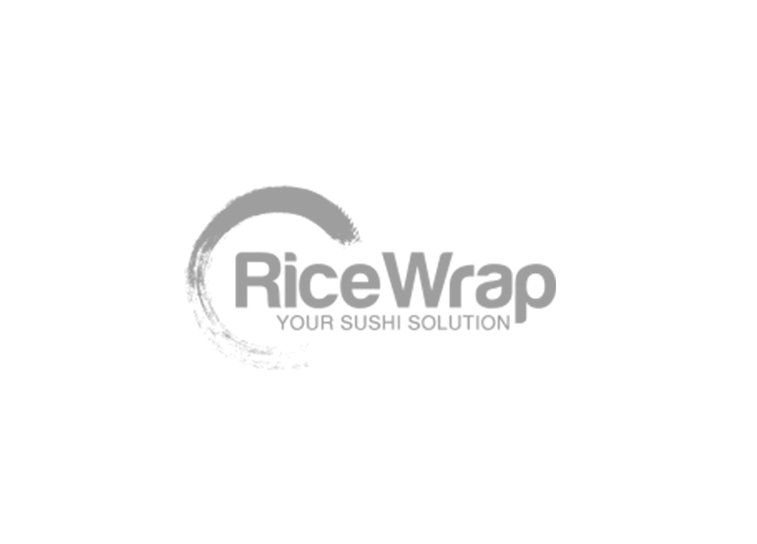 Rice Wrap
Rice Wrap offers eco-conscious seafood and rice solutions for an elevated at-home sushi experience.
VISIT SITE