Our Brands
At The Bumble Bee Seafood Company, we are constantly inspired to bring you delicious nutrition from or inspired by the ocean. That's why our family of brands includes a full range of quality seafoods from wild-caught salmon to shelf-stable tuna, from oysters and sardines to fresh-frozen albacore–and more.
Bumble Bee Seafoods
We're proud seafood lovers on a mission to show the world there's A Better Way to Seafood™, committed to sustainability practices that go far beyond our fisheries.
VISIT SITE Snow's
The Authentic New England Classic since 1920.
Clover Leaf
Clover Leaf® is the #1 canned seafood brand in Canada and has been providing consumers with nutritious, high-quality and affordable seafood products since 1871.
VISIT SITE
Beach Cliff
Quality sardines with approachable and delicious flavor varieties.
Brunswick
Founded in 1893, Brunswick® is the #1 brand of canned sardines in Canada. Today, Brunswick canned seafood products are sold around the world.
VISIT SITE
Anova Food
Anova® is leading the industry on food safety, sustainability and social responsibility, and innovation and supply, making decisions based on the impact we have on people, fish and oceans.
VISIT SITE
Our Partners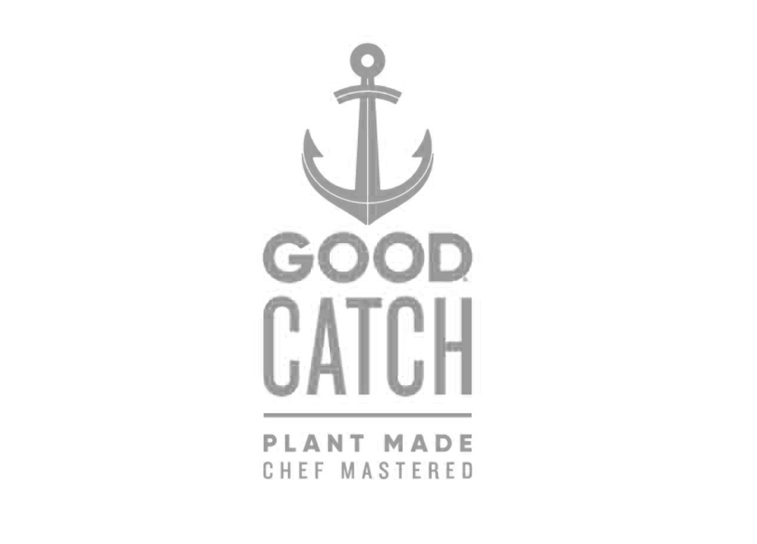 Good Catch
Good Catch strives to help preserve the ocean's natural resources while providing plant-based protein options that have the rich flavors and flaky textures of fine seafood.
VISIT SITE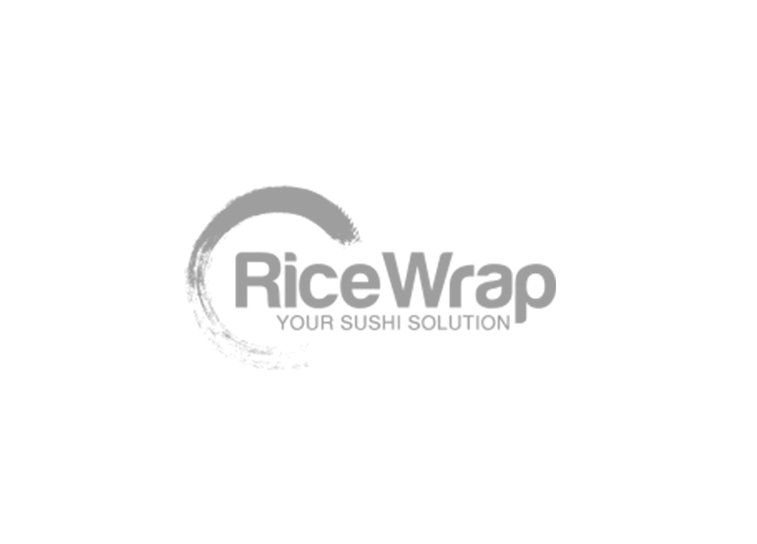 Rice Wrap
Rice Wrap offers eco-conscious seafood and rice solutions for an elevated at-home sushi experience.
VISIT SITE